ceado lifestyle
Healthy
Fresh at any cost
People are looking more and more toward natural and healthy beverages, freshly made. When fresh is now!
Ceado juicers extract the juice at low temperature, therefore preserving all natural taste and vitamins.
B285 is the blender made to lower noise thanks to the Silent System cover, without sacrificing the new powerful motor.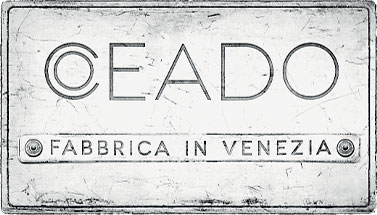 hand made
in venice
© Ceado srl
Via Della Costituzione, 111 - 30038 Spinea (VE)
Capitale Sociale Euro (i.v.) 100.000 iv R.E.A. VE307358 C. F. - P. IVA - Reg. Imprese 03422830277 PEC:
ceado@tecnopec.it
© Ceado srl
Via Della Costituzione, 111 - 30038 Spinea (VE)
Capitale Sociale Euro (i.v.) 100.000 iv R.E.A. VE307358
C. F. - P. IVA - Reg. Imprese 03422830277
PEC:
ceado@tecnopec.it