ceado lifestyle
Healthy
Fresh at any cost
People are looking more and more toward natural and healthy beverages. The Ceado Barcult selection is the the ideal partners for professionals who can fully demonstrate their skills.
When fresh is now!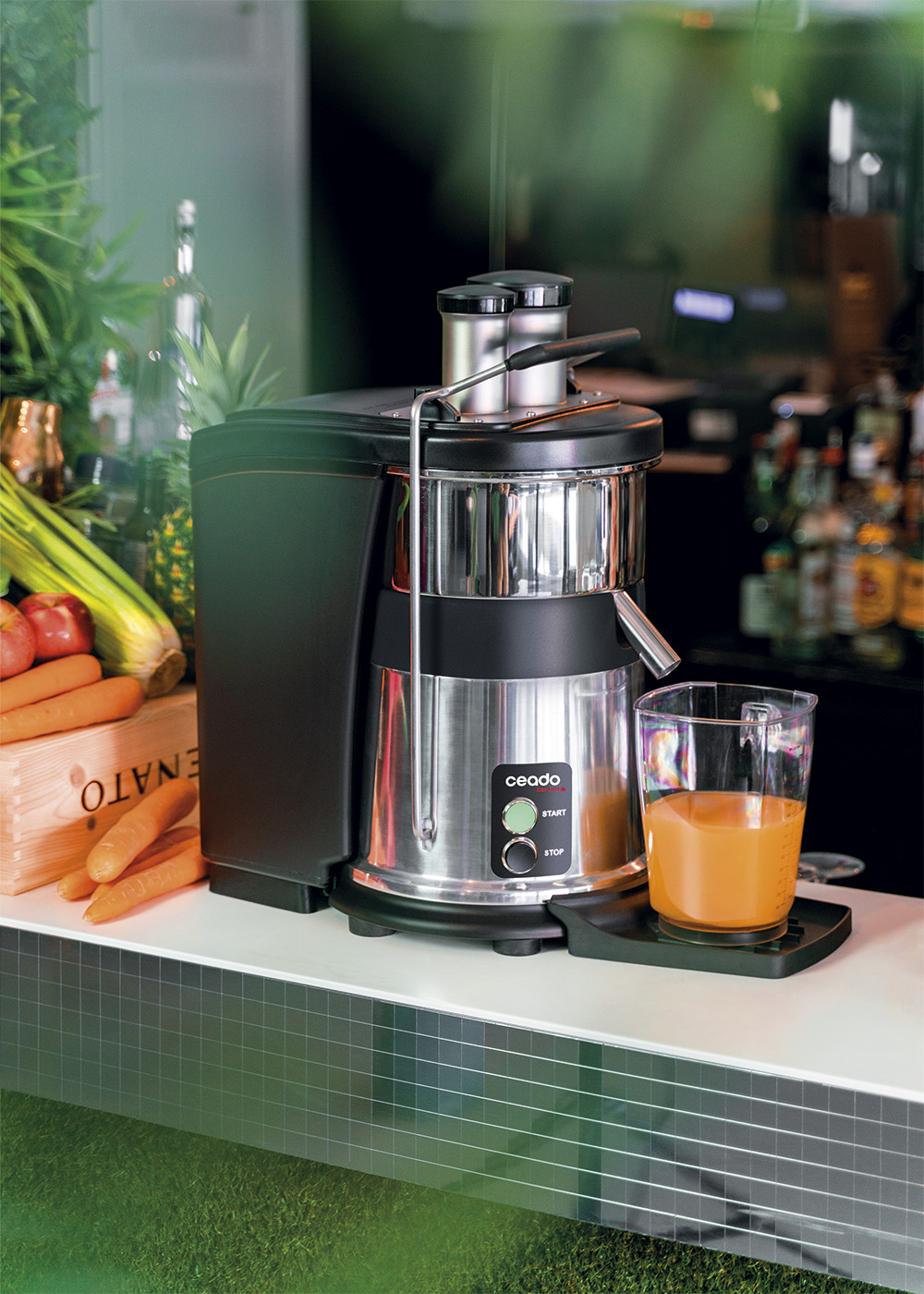 Perfectly suits your way of working
This fresh juice extractor guarantees optimal extraction of juice from fruits and vegetables, continuous duty and quietness.
Es900 is made for for high-turnover juice bars that consume
large quantity of fruit and vegetables
a day.
Es900 can easily works both with the automatic ejection of the pulp through the counter, or operating directly on the counter.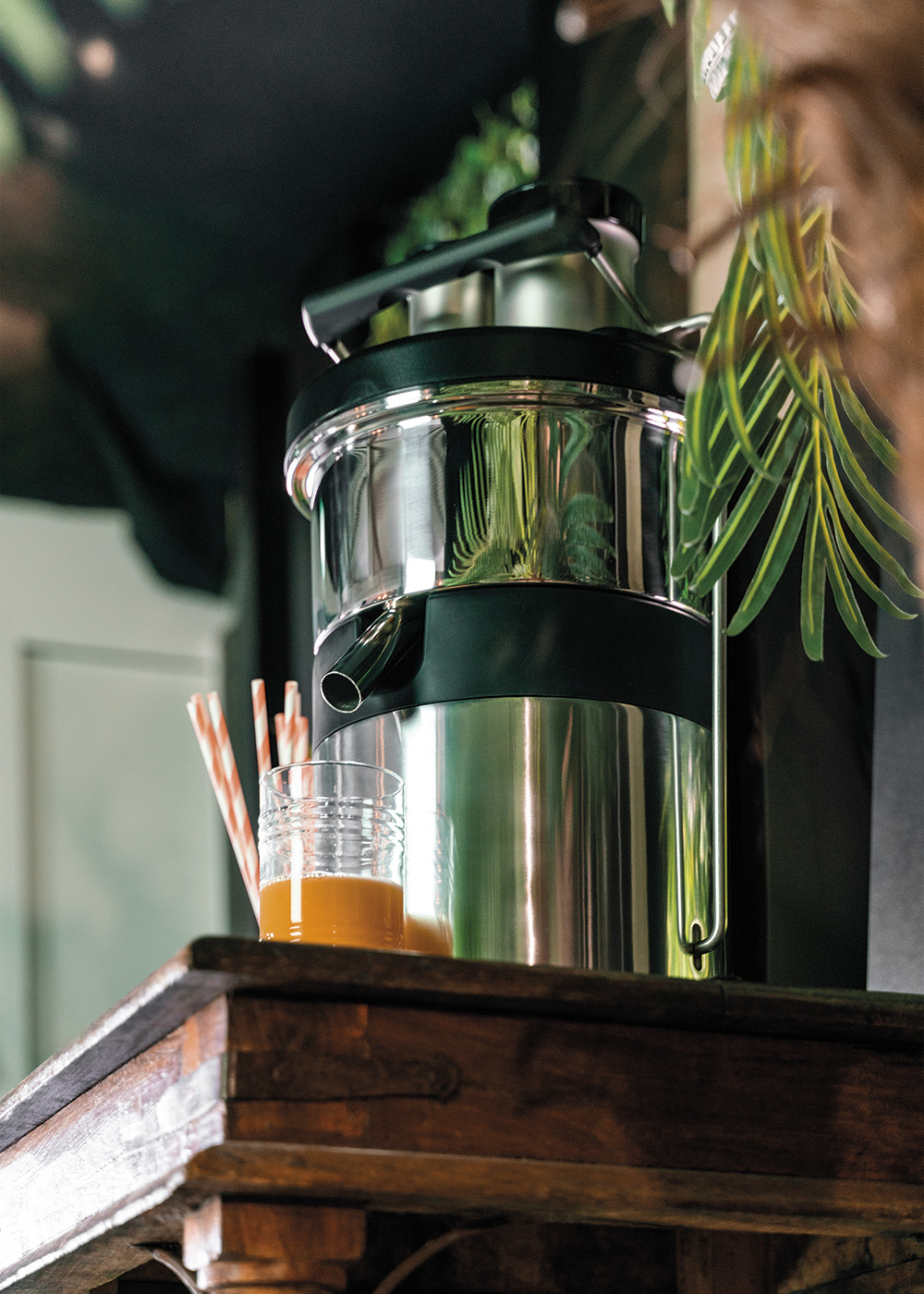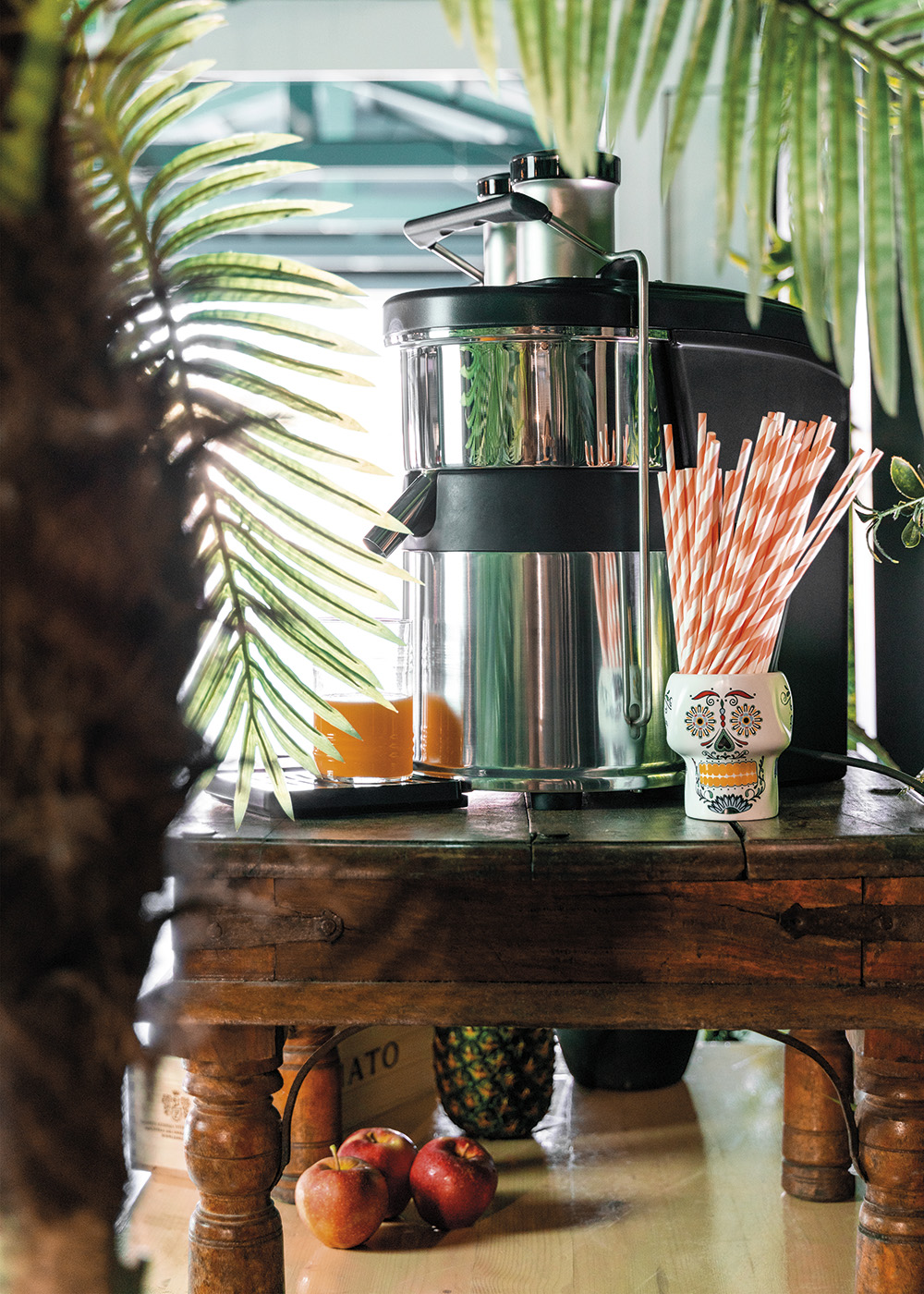 The juice extractor for genuine juice
A juice extractor that guarantees continuous duty and quietness, with a double feed chute for optimal extraction of juice from fruits and vegetables.
Es500 is made for for high-turnover juice bars that consume
medium quantity of fruit and vegetables
a day.
More functional and quieter than ever
Es500 juice extractor was designed specifically for optimally extracting fresh juices.
Its practical design is made for medium size juice bars that consume a
small quantity of fruit and vegetables
a day.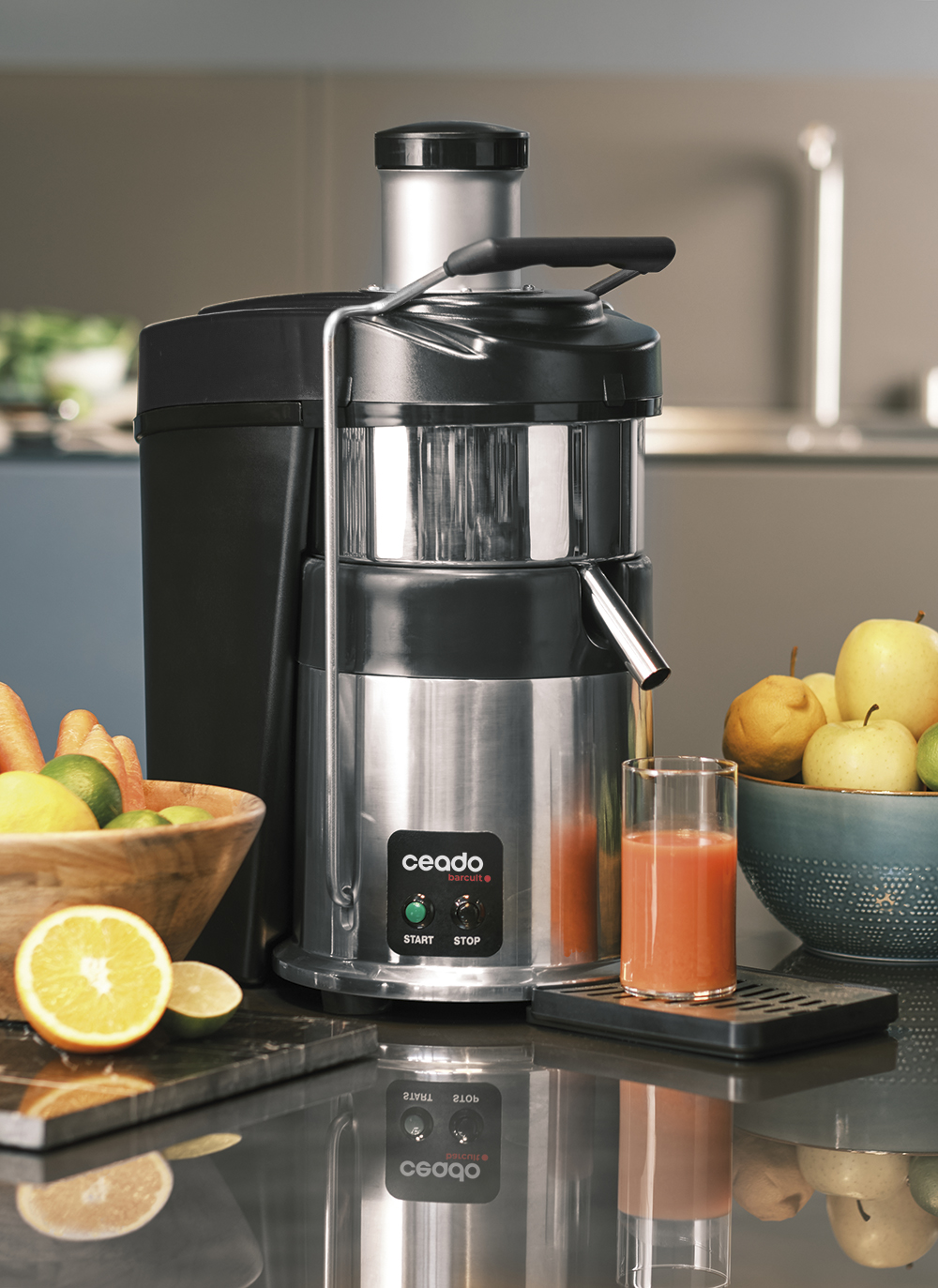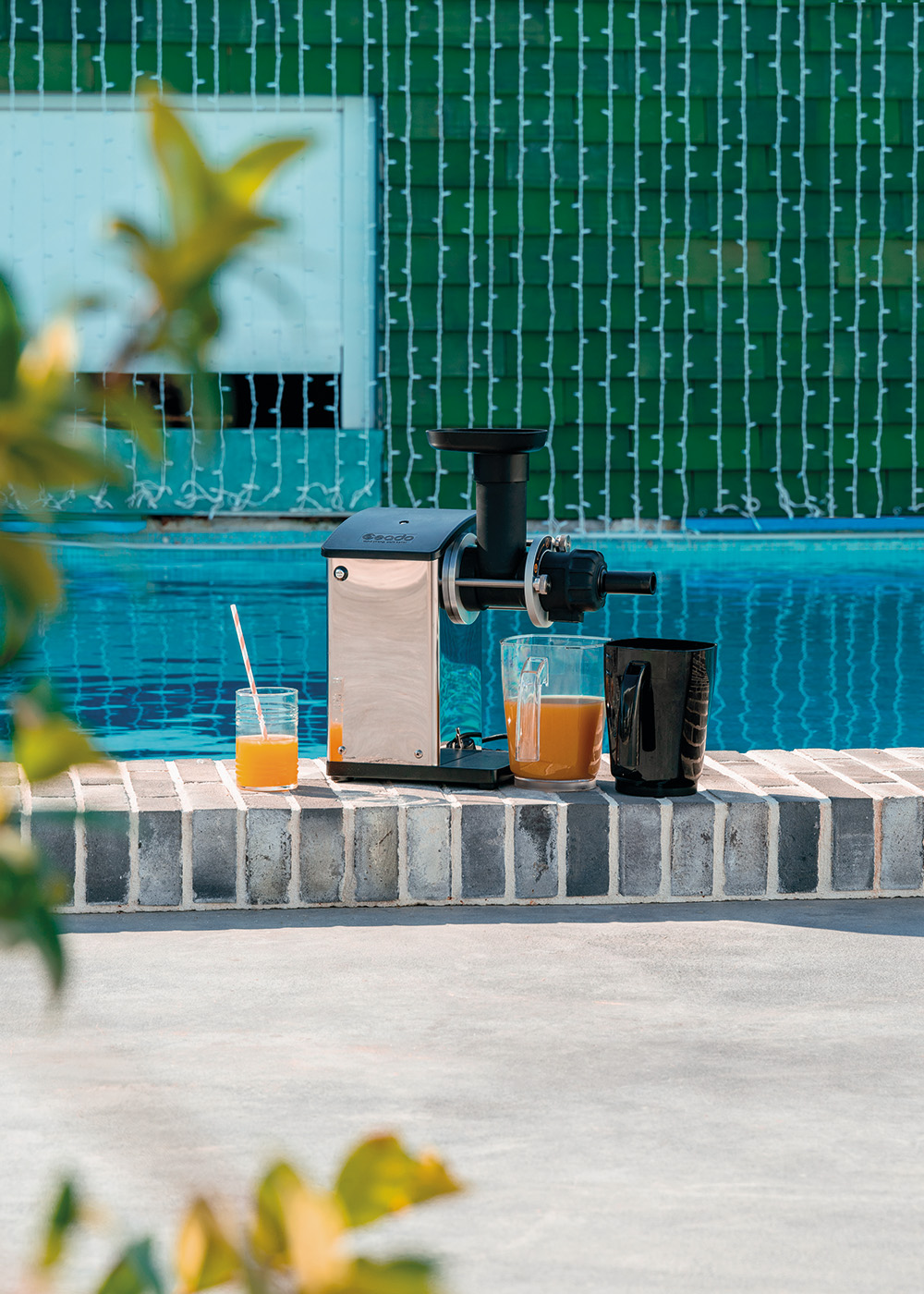 Heat-less juicing
The cold press juicer is
compact
and made
to boost your productivity
. Solid and innovative, designed for on-demand service and production of bottles.
The Cp150 has the most resistant motor ever seen in a compact cold press juicer. With a simple gesture you get a rich and consistent juice.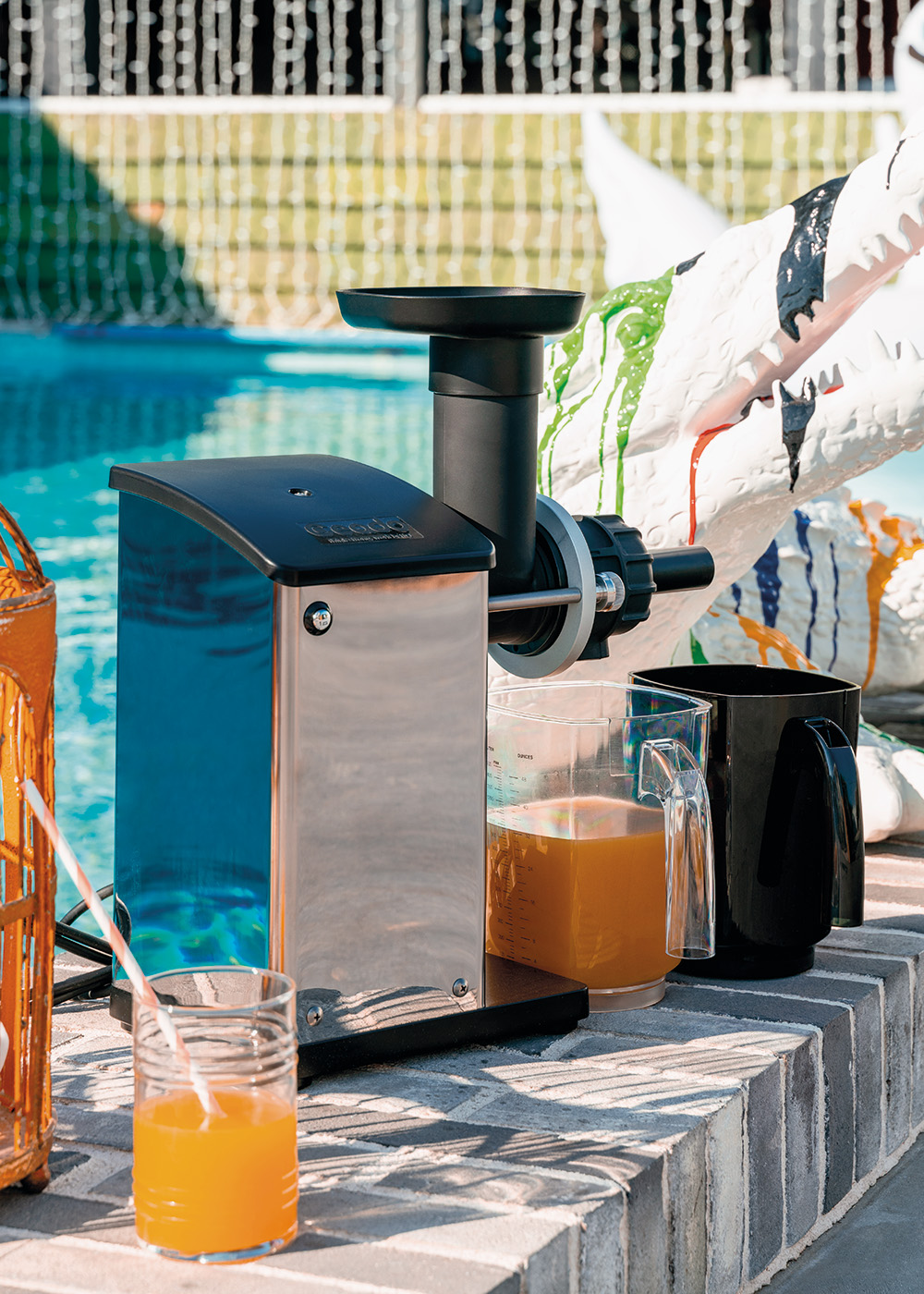 Juicers
The innovation by Ceadolab extracts the juice at low temperature, therefore preserving all natural vitamins. Easy slow or fast juicers.
Mix and shake
Your ally for preparing
frappes
made with ice cream or powder and milk preparations, iced shaken coffee or liqueur-based drinks!
The
different models of M98
adapt to meet your needs:
compact, wall-mounted or multiplied by two!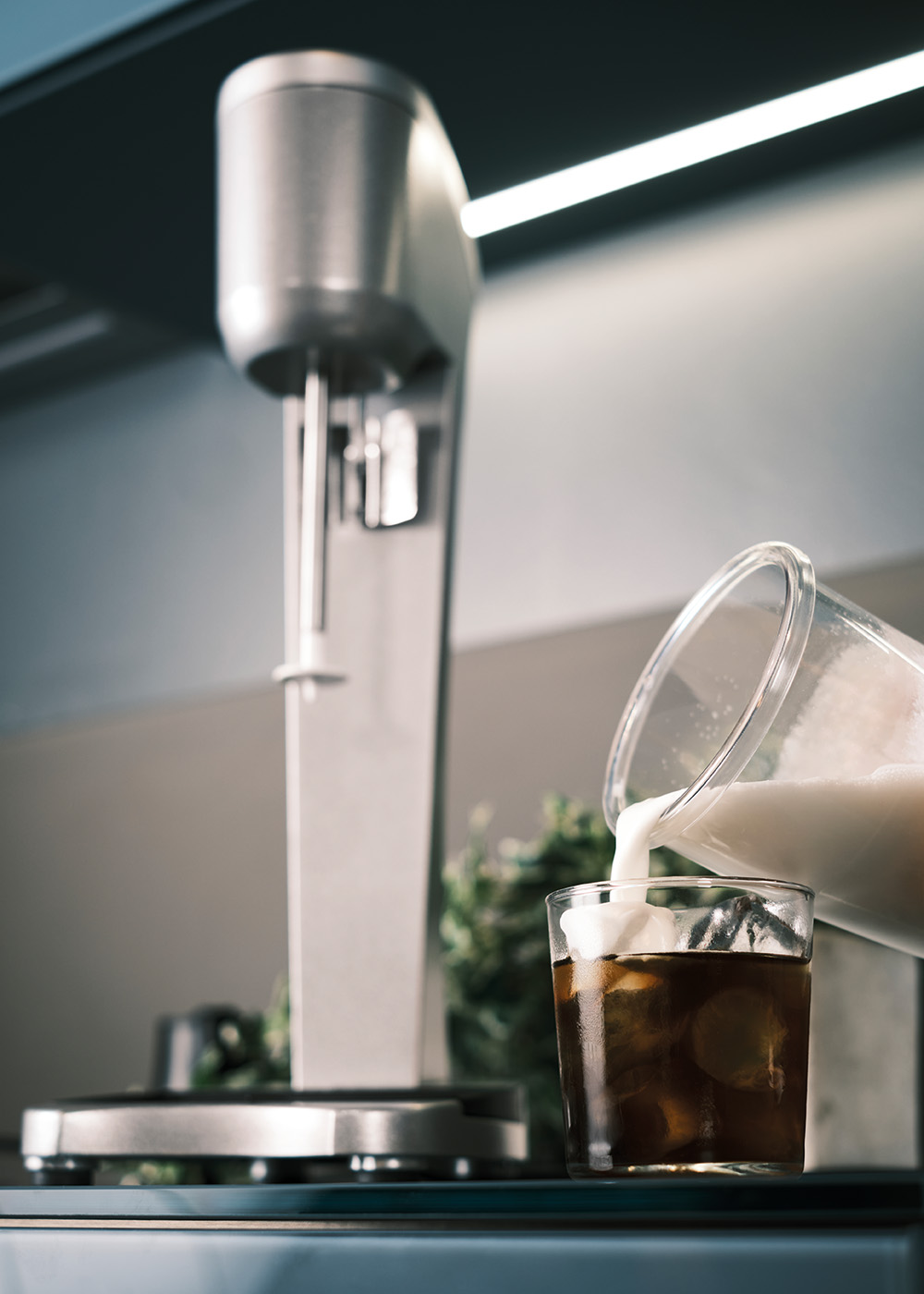 The mixer has two agitators for every preparation, the first one with double whisk for ice-cream based preparations and the second one for single whisk for mixing milk or preparing iced shaken coffee!
Bar Equipment
This equipment improves the user work. Ceado Barcult acts as an intermediary for baristas in the evolution of bartending culture.
The choice of true professionals.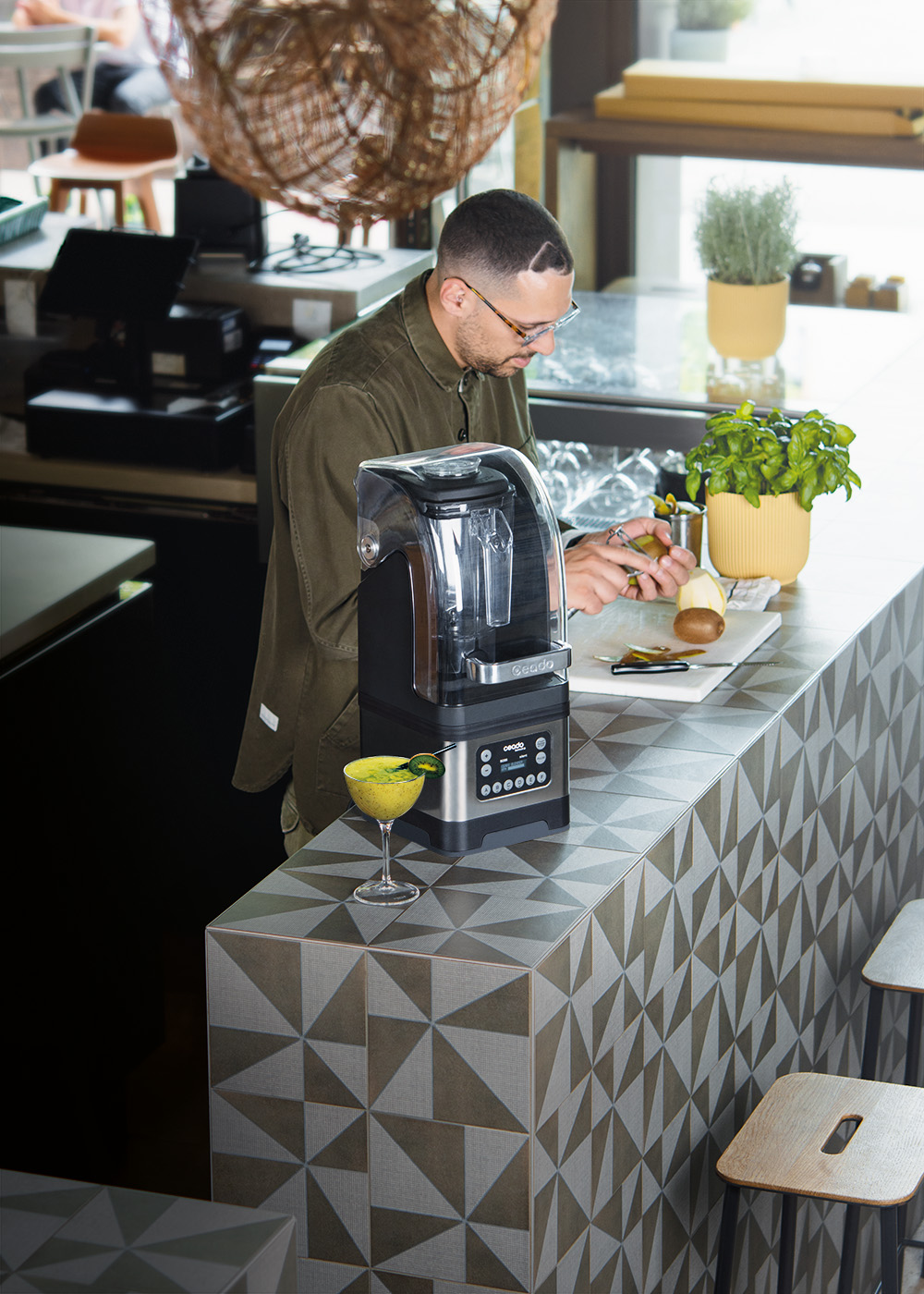 The blender made to lower noise
The new pad of B285 allows you to select the
automatic cycles
, in addition to the manual mode, to make smoothies, milkshakes and frozen drinks in a
completely automatic way
!
The cycles can be set with the
Ceado App Control
in the B285 Plus model.
Ceado App Control allows to program the automatic cycles, straight from a smartphone or tablet. Optimise your work and improve the production of blends or bases for cocktails.
Endless recipes to create and share are waiting for you!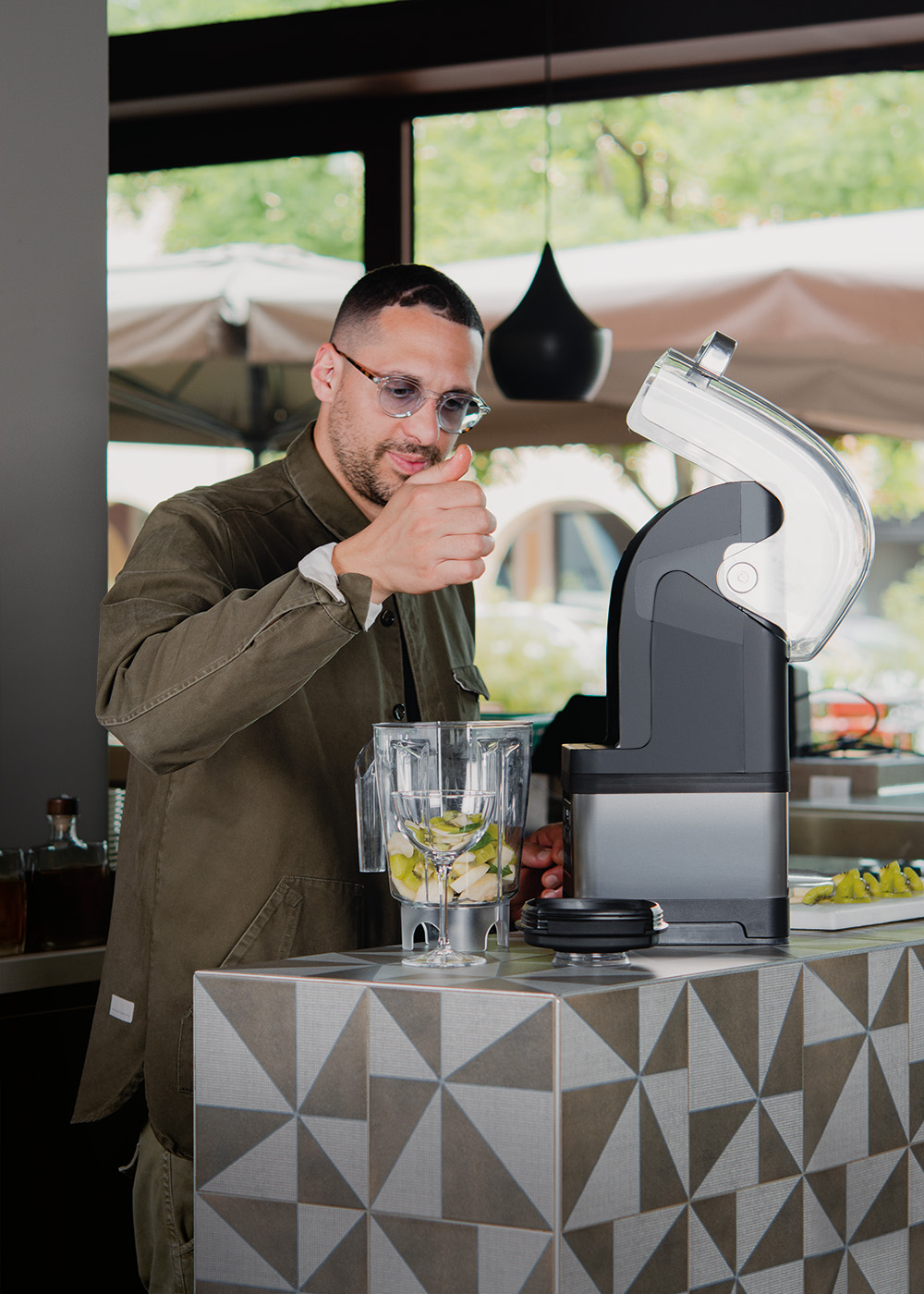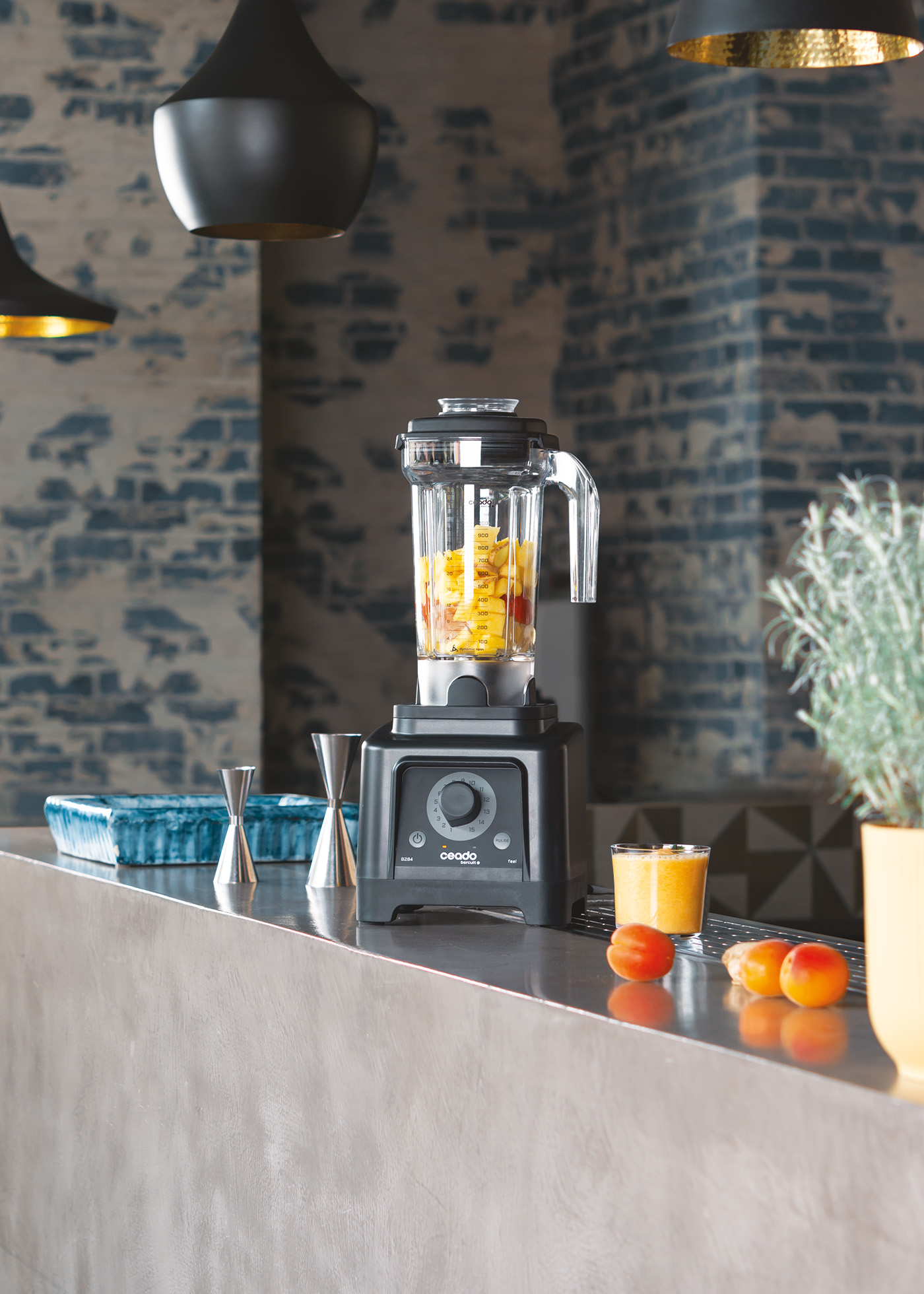 Feel the power
Start slow and reach the peak for the right mouthfeel of your smoothies and frozen cocktails.
The
B24 Feel
is made for those who want a a full control over
mixing profile and textures
of every recipes.
Your ready-to-go barman
It is designed to blend, cut and crush perfectly and in just a few seconds fruit and ice. Just add a bit of rum or unleash your imagination!
The blender
B185 Barman
is made for those who want with a simple touch to have the
control on the work speed
or on the
pulse mode
.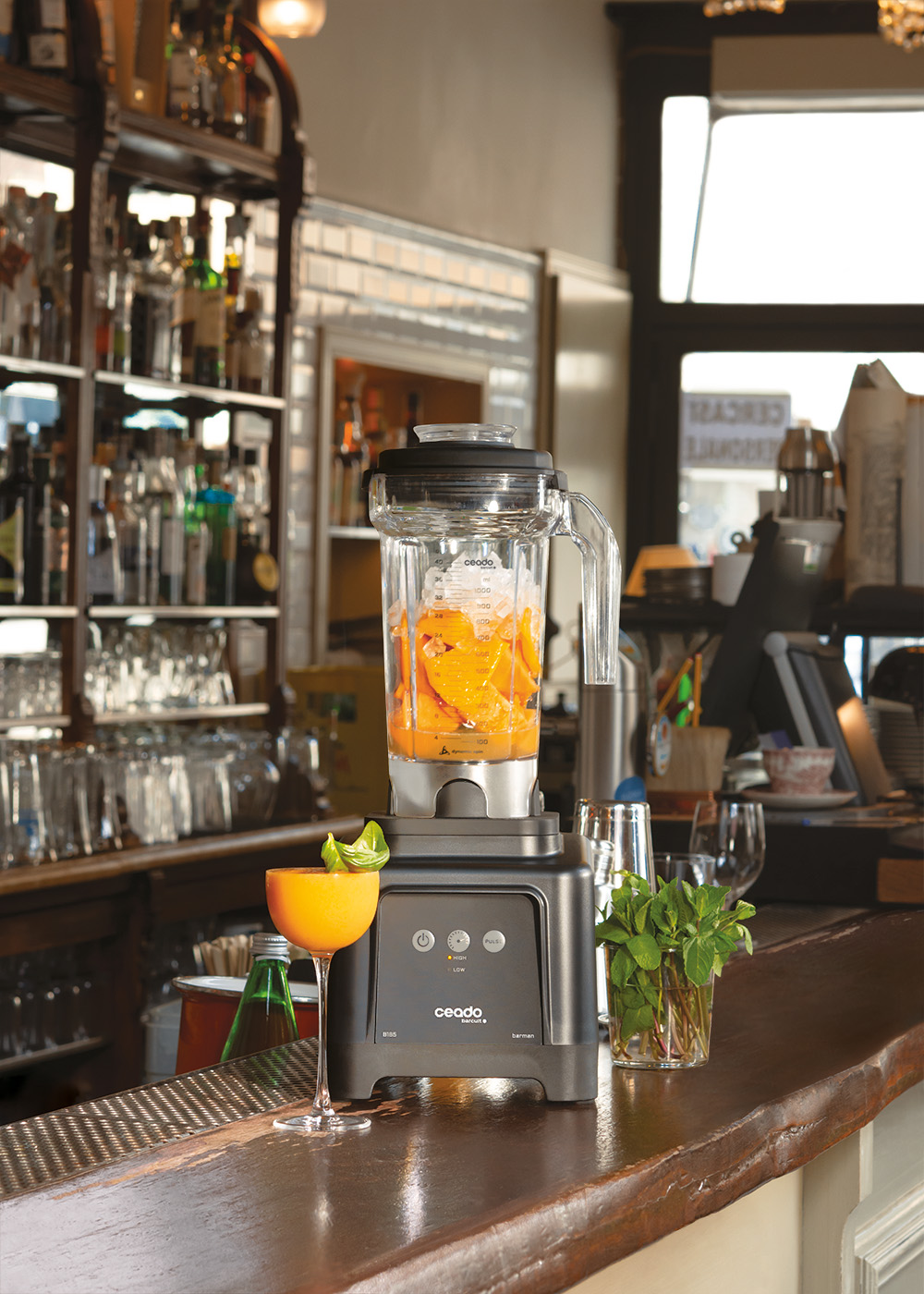 Blenders
Ceado b.stronger is the new more powerful blenders squad for high demanding professionals. Five blenders, with renewed design, essential and sleek.
Made for every need.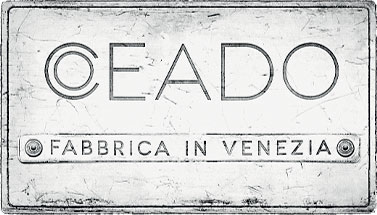 hand made
in venice
© Ceado srl
Via Della Costituzione, 111 - 30038 Spinea (VE)
Capitale Sociale Euro (i.v.) 100.000 iv R.E.A. VE307358 C. F. - P. IVA - Reg. Imprese 03422830277 PEC:
ceado@tecnopec.it
© Ceado srl
Via Della Costituzione, 111 - 30038 Spinea (VE)
Capitale Sociale Euro (i.v.) 100.000 iv R.E.A. VE307358
C. F. - P. IVA - Reg. Imprese 03422830277
PEC:
ceado@tecnopec.it