ceado lifestyle
Traditional
Coffee grinders designed with a strong identity and made to enhance every style and extraction methods costumer could wish for. Welcome to the Smart grinding era!
For freshly ground coffee every time
The baby of the E37 family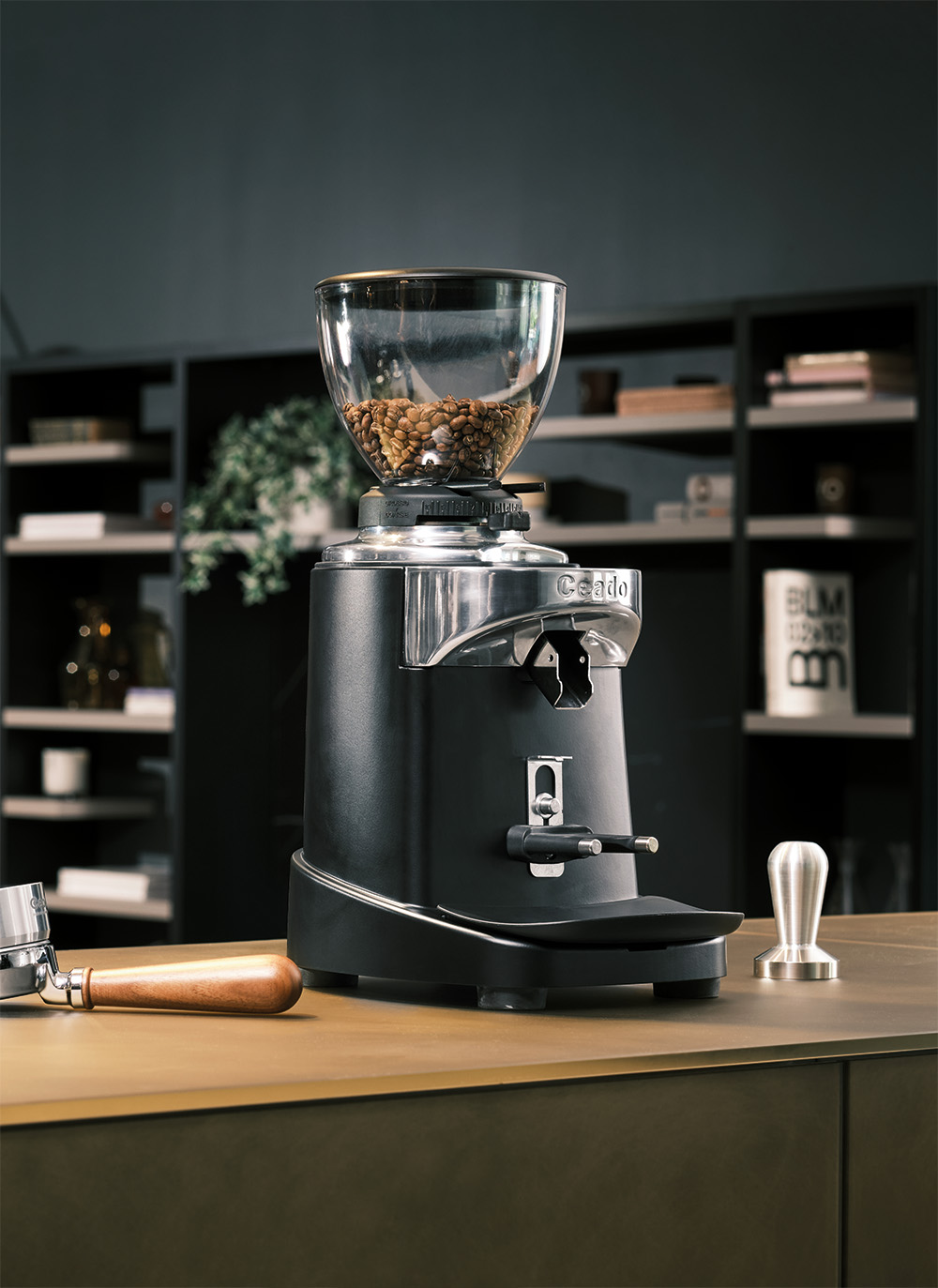 Welcome to the brew generation!
We designed special filter burrs aimed to minimize fines and to make a cleaner, sweeter cup with smoother mouthfeel.
Finally, the Zero Retention with beans hopper.
Thanks to the patented SweepOut system, it clears the grinding chamber with every grinding cycle.
hand made
in venice
© Ceado srl
Via Della Costituzione, 111 - 30038 Spinea (VE)
Capitale Sociale Euro (i.v.) 100.000 iv R.E.A. VE307358 C. F. - P. IVA - Reg. Imprese 03422830277 PEC:
ceado@tecnopec.it
© Ceado srl
Via Della Costituzione, 111 - 30038 Spinea (VE)
Capitale Sociale Euro (i.v.) 100.000 iv R.E.A. VE307358
C. F. - P. IVA - Reg. Imprese 03422830277
PEC:
ceado@tecnopec.it