ceado lifestyle
Pioneering
Keep exploring
The design breaks old patterns to create a new way to experiment different extractions and find your style. Coffee flavour is an adventure!
Dedicated to those seeking single origins, those keen to experiment with single brews, to all those with a distinctive approach to coffee.
The zero contamination with previously ground coffees, allows to explore different origins and varieties, without wasting a single bean.
The game changer!
The quality of a Ceado Single Dose into a professional On-Demand grinder.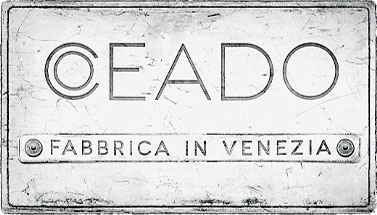 hand made
in venice
© Ceado srl
Via Della Costituzione, 111 - 30038 Spinea (VE)
Capitale Sociale Euro (i.v.) 100.000 iv R.E.A. VE307358 C. F. - P. IVA - Reg. Imprese 03422830277 PEC:
ceado@tecnopec.it
© Ceado srl
Via Della Costituzione, 111 - 30038 Spinea (VE)
Capitale Sociale Euro (i.v.) 100.000 iv R.E.A. VE307358
C. F. - P. IVA - Reg. Imprese 03422830277
PEC:
ceado@tecnopec.it