ceado lifestyle
Pioneering
The design breaks old patterns to create a new way to experiment different extractions and find your style. Coffee flavour is an adventure!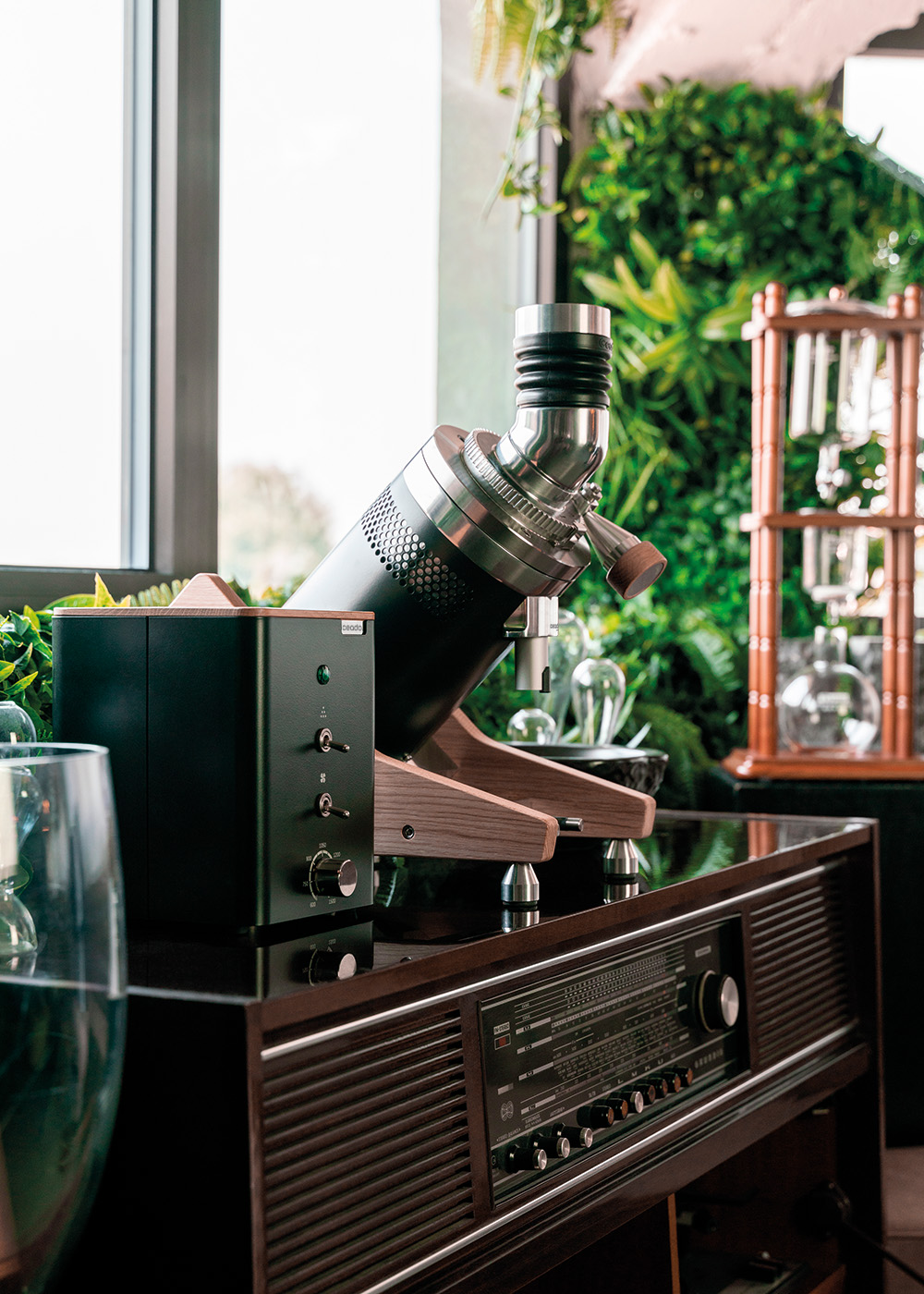 Keep exploring like a hero
Dedicated to those born for
single-dose
, to the explorers, to all those with a distinctive approach to coffee.
The E37Z-Hero breaks old patterns.
Thanks to the Z-Hero station, it's possibile to create customised grinding profiles so to experiment with different types of extractions.
Express your curiosity!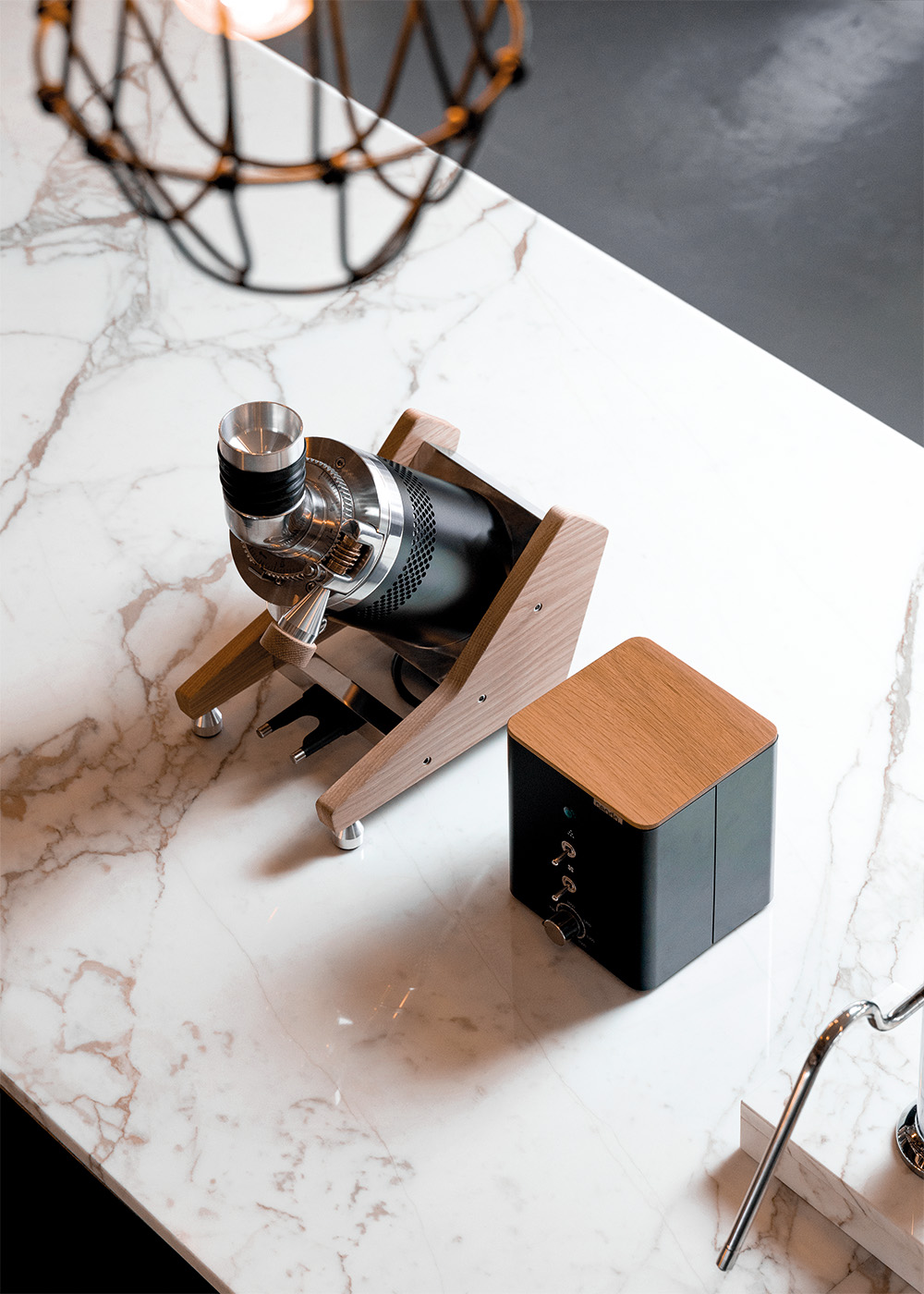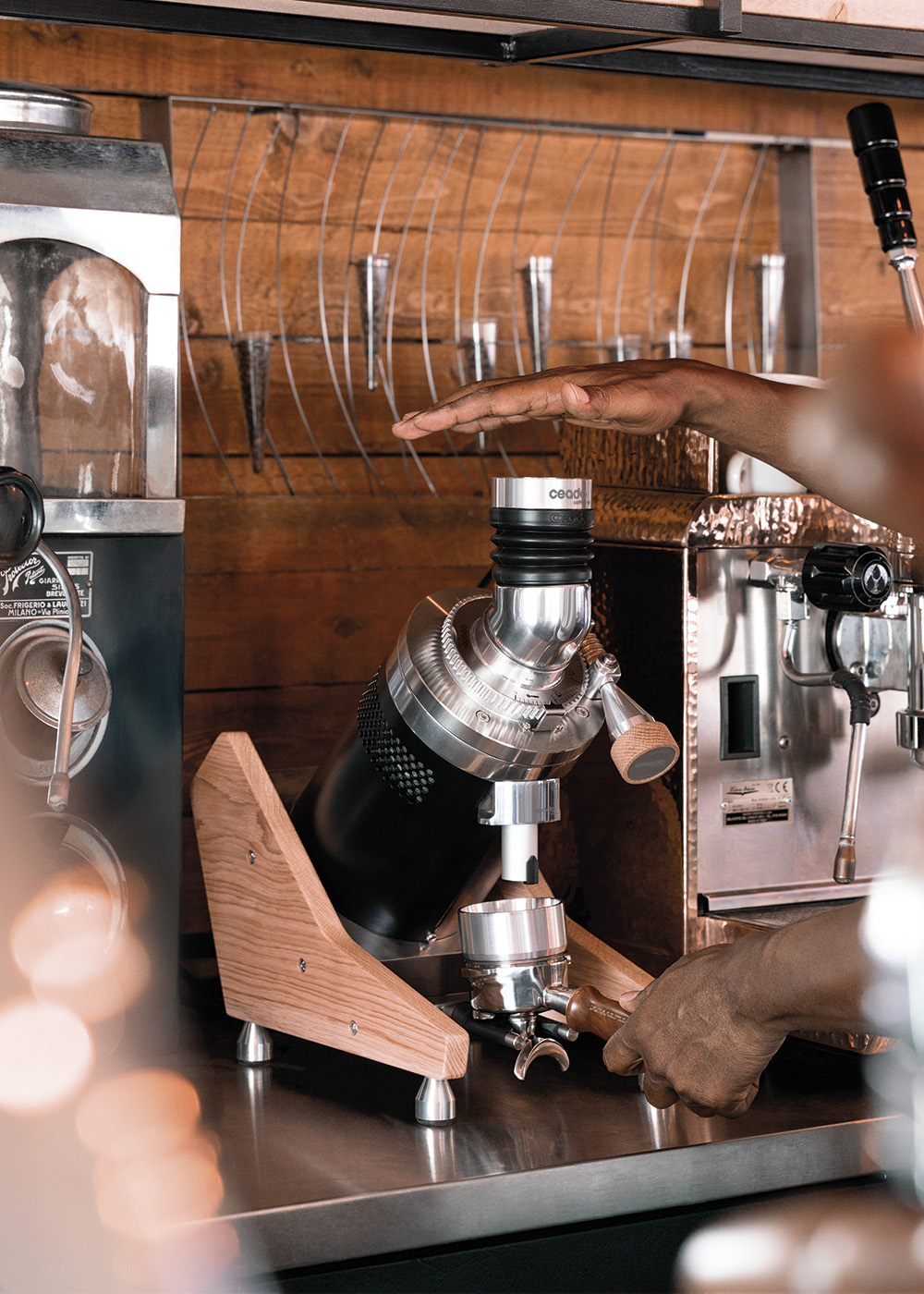 Single dosing in essence
Dedicated to those seeking
single origins
, those keen to experiment with
single brews
, to all those who wants to experience new adventures.
The E37Z-Naked, thanks to zero contamination, allows to explore different origins and varieties, without wasting a single bean.
The single-dose coffee grinder that embrace Italian craftmanship and cutting-edge technology.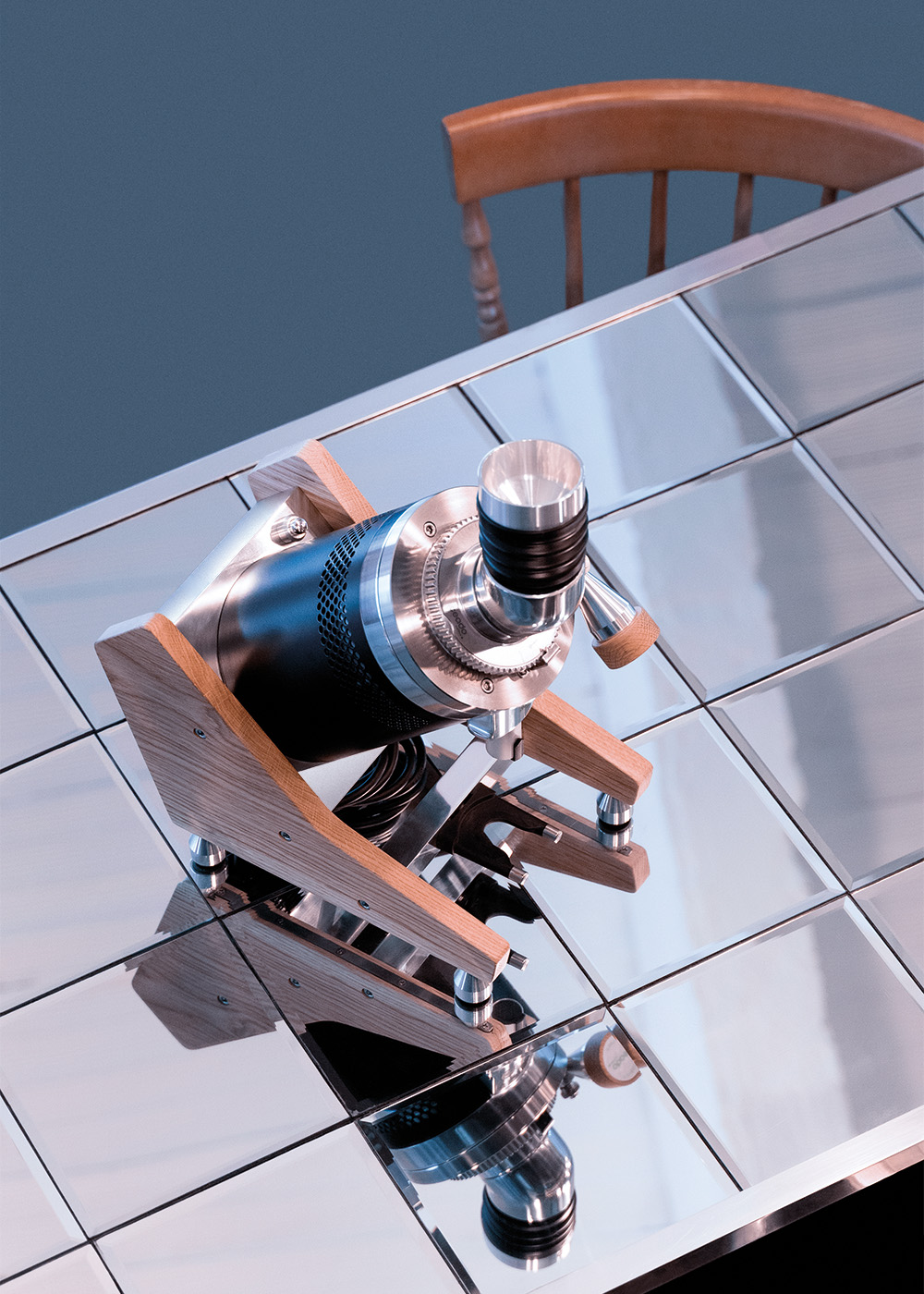 E37Z-Hero
E37Z-Hero has special tools dedicated to those who desire to truly explore coffee in a single dose.
Born for single-dose
It is the coffee grinder for those who want to take a full control of all the grinding phases, dedicated to who wants
to decide the final result and flavour in cup
.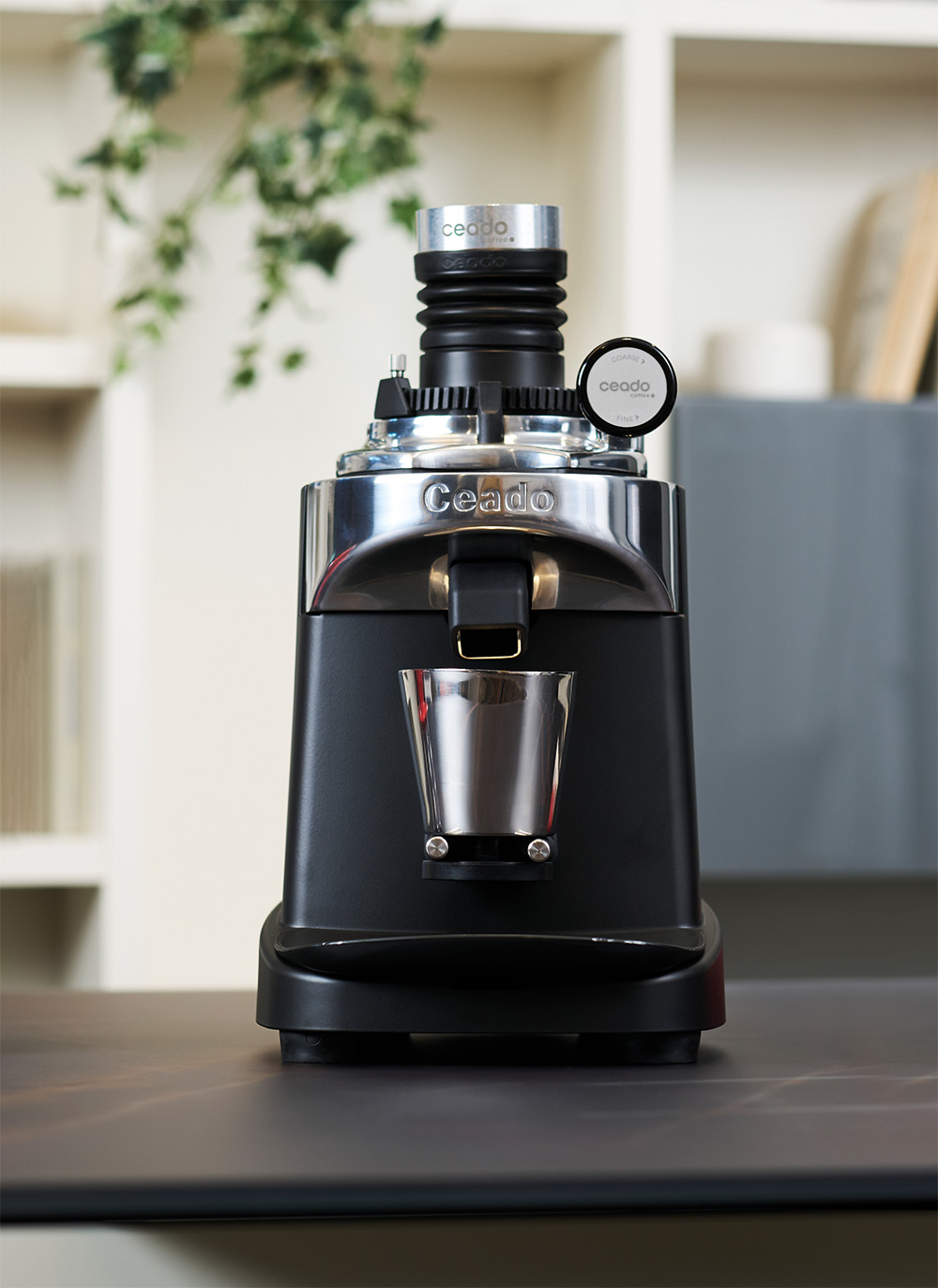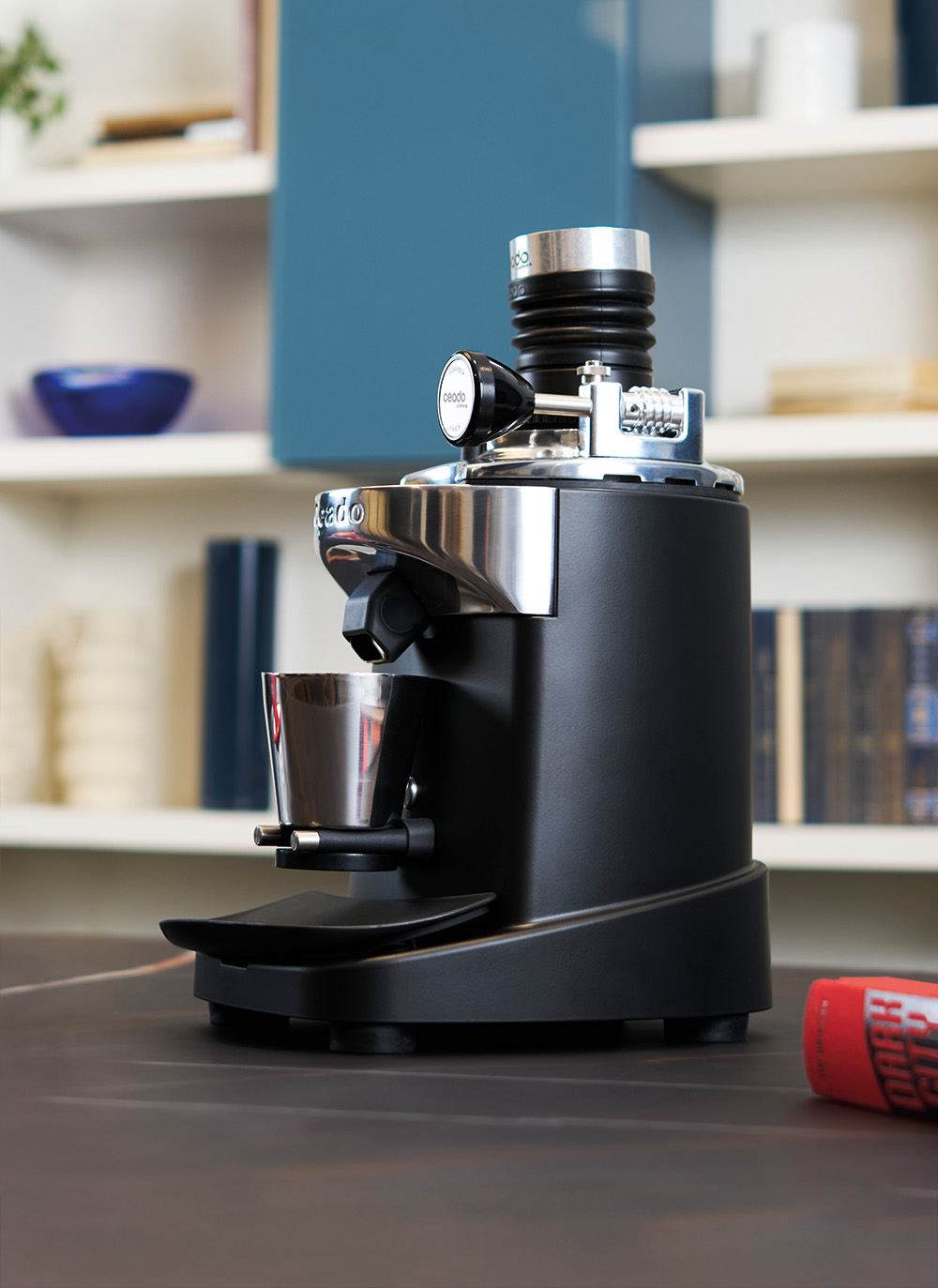 The coffee beans go straight into the grinding chamber. Tap the zero-retention bellows with the hand to reset the grinding chamber.
It's ready for another single dose!
Single dose for everyone
The coffee grinder for those who seeking for
compactness without compromising on efficiency
.
Everything is ready, E5SD awaits its explorer!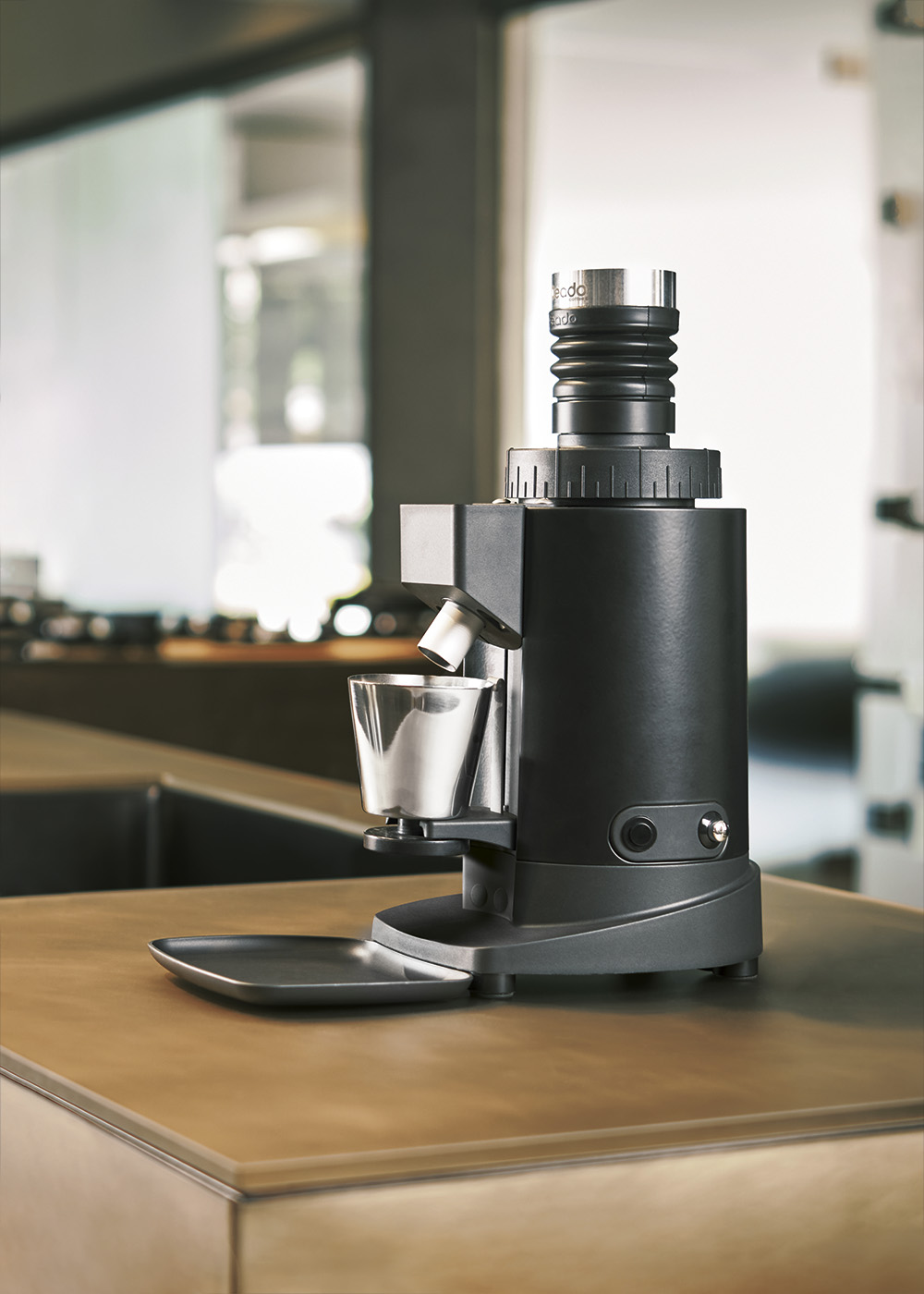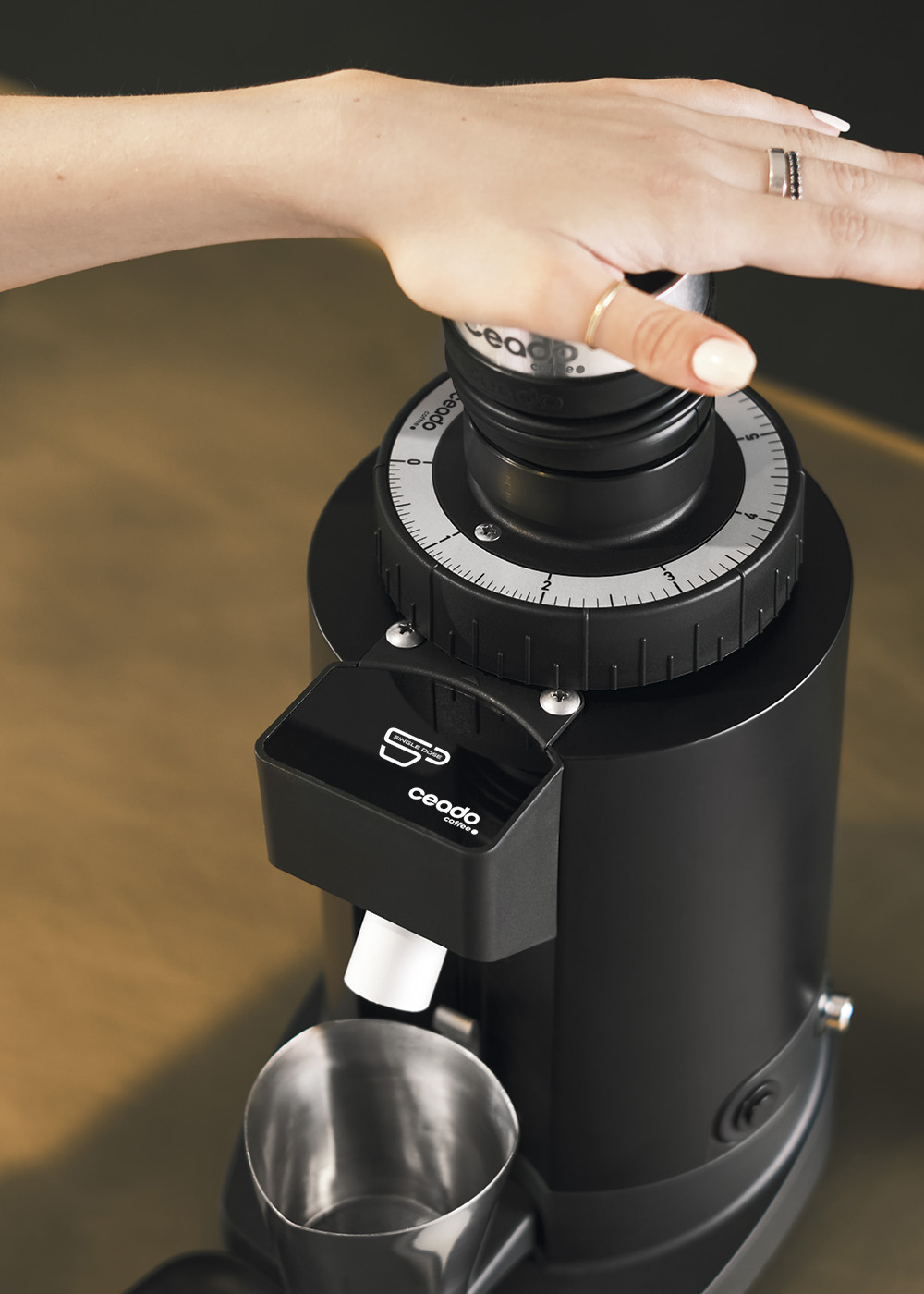 Ceado introduced the cutting-edge burrs for Single Dosing.
The SD Opalglide™ burrs, ensure a more refined treatment of coffee beans, minimizing friction while improving the outgoing flow!
Single dose coffee grinders
On-demand coffee grinders produce retention, which settles into the grinding chamber.
Thanks to the zero-retention bellows, the ground coffee comes right out of the grinding chamber!
Are you ready to taste a different coffee?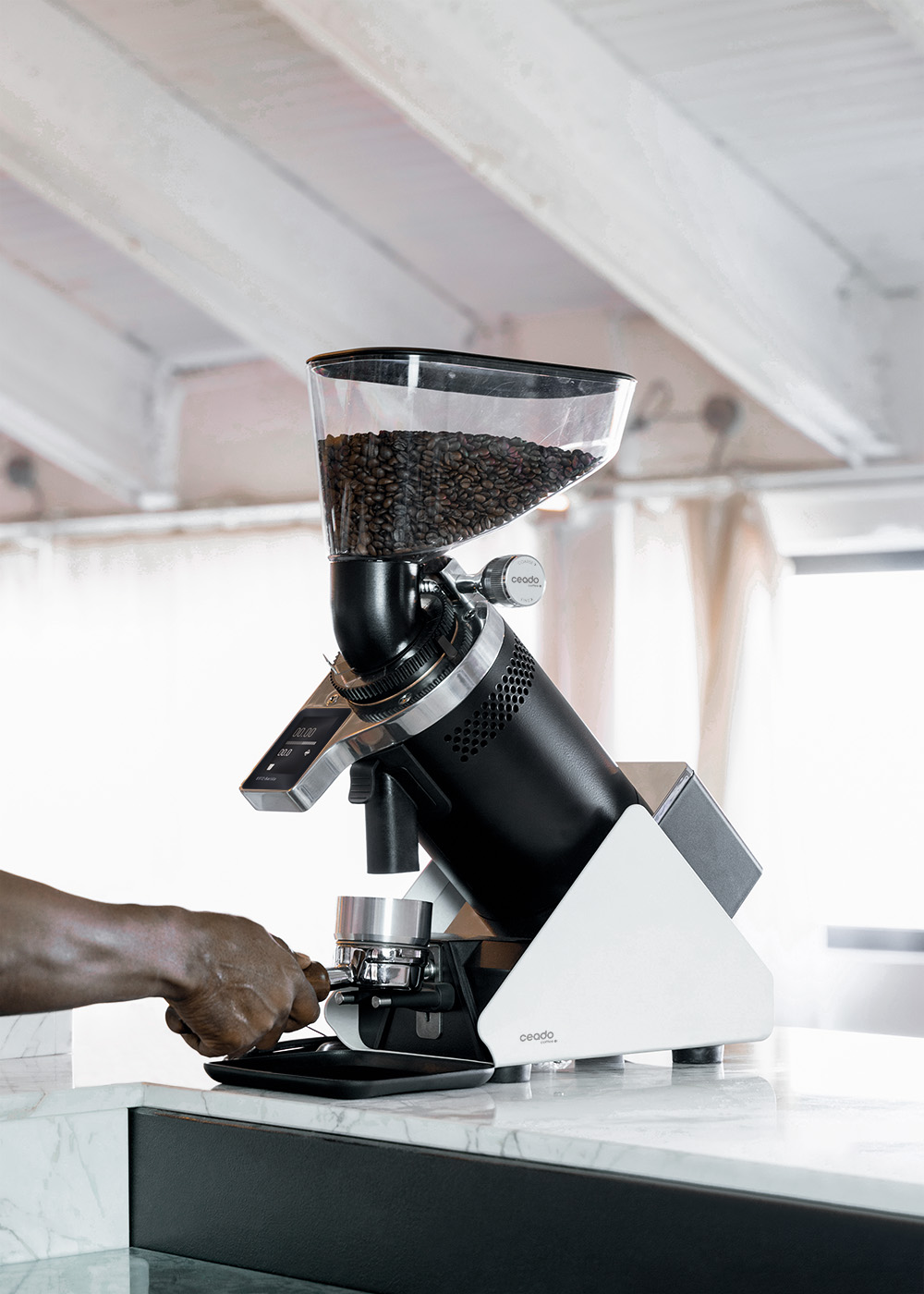 The game changer!
The quality of a Ceado
Single Dose
into a professional
On-Demand
grinder.
The specific
Ceado originals burrs
preserve the freshness and the integrity of coffee, with no contaminations with leftovers!
Finally, the Zero Retention with beans hopper.
Thanks to the patented SweepOut Dual-Spin Tech system, it clears the grinding chamber with every grinding cycle.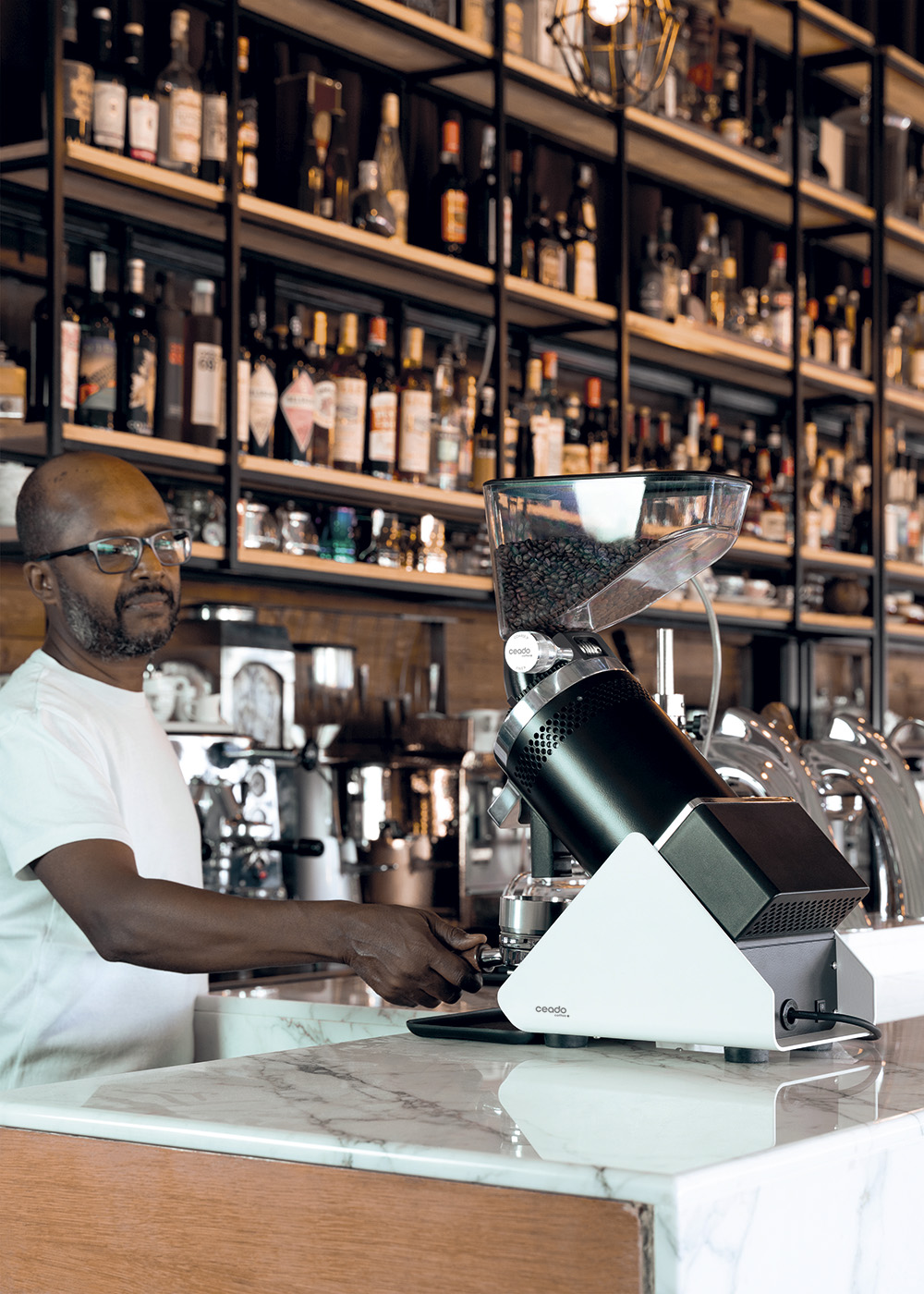 The real On-demand grinder
The E37Z-Barista, besides the traditional grinding, provides a reverse grinding cycle: the Sweep Out Dual Spin patented by Ceado.
The reverse motion clears the grinding chamber, assuring a zero retention and coffee freshness at every grinding cycle.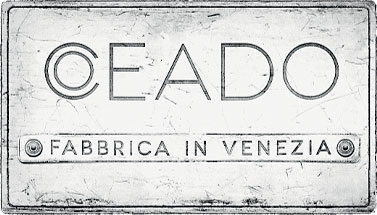 hand made
in venice
© Ceado srl
Via Della Costituzione, 111 - 30038 Spinea (VE)
Capitale Sociale Euro (i.v.) 100.000 iv R.E.A. VE307358 C. F. - P. IVA - Reg. Imprese 03422830277 PEC:
ceado@tecnopec.it
© Ceado srl
Via Della Costituzione, 111 - 30038 Spinea (VE)
Capitale Sociale Euro (i.v.) 100.000 iv R.E.A. VE307358
C. F. - P. IVA - Reg. Imprese 03422830277
PEC:
ceado@tecnopec.it