ceado lifestyle
Life coffee grinder
My way of coffee
The ritual of coffee is a daily pleasure that accompanies many important moments in our lives: at home, at the office, with friends. The way you choose to experience them deserves special attention, the same attention you give to the choice of a design and furniture elements

The ritual of coffee is perfect for you while playing in an

best payout online casino australia

. You can fully satisfy your desires by drinking coffee for a big win in an online casino.

.
Life is a coffee grinder designed to enrich your spaces and your moments: easy to use, it will be your accomplice in experiencing the true pleasure of coffee, in a free, curious, complete and eclectic way.
Let's start brewing
life is perfect for grinding beans to make whatever type of coffee you desire. A delicious coffee grind for pour-over brewing, using the Chemex or V60 for example, or a classic espresso or a morning cappuccino.
Made for the way you live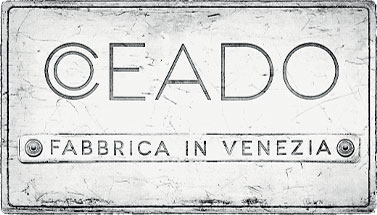 hand made
in venice
© Ceado srl
Via Della Costituzione, 111 - 30038 Spinea (VE)
Capitale Sociale Euro (i.v.) 100.000 iv R.E.A. VE307358 C. F. - P. IVA - Reg. Imprese 03422830277 PEC:
ceado@tecnopec.it
© Ceado srl
Via Della Costituzione, 111 - 30038 Spinea (VE)
Capitale Sociale Euro (i.v.) 100.000 iv R.E.A. VE307358
C. F. - P. IVA - Reg. Imprese 03422830277
PEC:
ceado@tecnopec.it